Table for two: Our favorite two-player board games
by Aaron Zimmerman and Nate Anderson
Several weeks ago, Ars Cardboard asked a seemingly odd question: "Can you play board games if you don't have a group?" The answer, surprisingly, is yes.
But what if you have a gaming partner and not a gaming group? Or maybe a non-gaming friend has been sniffing around your board game shelf and wants to dip their toes in the water without committing to a full-fledged game night. Again, you've come to the right place—today we're going to look at a few of our favorite two-player games. The majority of board and card games support two players, many of them quite well, but certain games work best when your table is set for two.
This is not, of course, an exhaustive list of the best two-player tabletop games on the market. We stayed away from miniatures games and wargames, for instance, as those are a tale for another day. Although they're certainly worth your attention, you won't find games like the perennially chart-topping Twilight Struggle or the new hotness Star Wars: Rebellion on this list (though you can read our review of the latter here.) If you're interested in two-player miniatures games and you don't want to go all-in on a full tabletop wargame, we'd recommend checking out Fantasy Flight's Star Wars games.
Instead, we decided to stick mostly to new-player-friendly card and board games that can be played in an hour or less. Most of our list consists of two-player-only games, although a few two-player-plus games snuck in for good measure. If your favorite game didn't make the cut (and with the endless supply of good two-player games, it may not have), share your picks with us in the comments.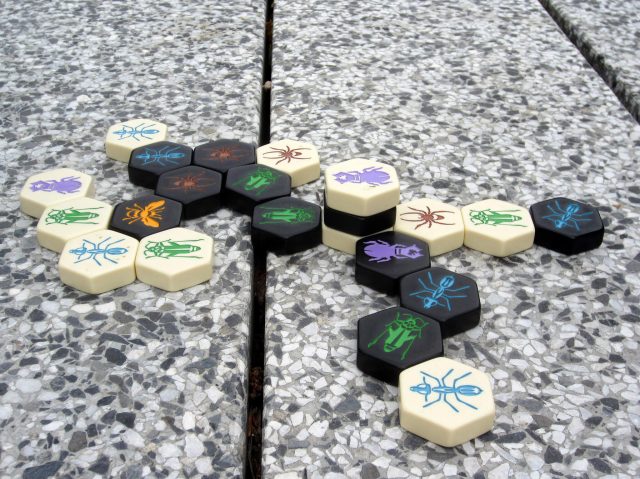 Share This:
by
by